Essential base spirits for your home bar
Posted On
When making cocktails at home, there are several essential base spirits for your home bar. These will enable you to create a multitude of different cocktails. Start with a spirit that you prefer, and add to that when your budget allows. Here are the essential spirits that we suggest:
Vodka
Vodka is an essential ingredient in many mixed drinks and cocktail recipes. For mixed drinks, get a budget everyday brand. For vodka-based cocktails, something premium will work better. There are many flavoured vodkas that can be used effectively in specific drinks, but beware of buying these until you have built up your bar: flavoured vodkas are less flexible and can be used in fewer drinks than unflavoured ones.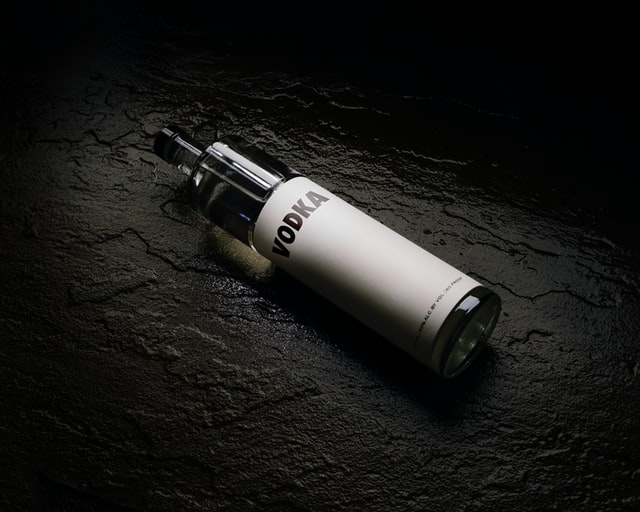 Gin
A classic London dry gin, such as Beefeater or Gordon's, will come in handy when making Martinis, gin & tonics, and other beverages. Consider getting an enhanced botanical gin if you'd like to serve something a little more unique. Again, avoid flavoured gins until you have built up your base bar stocks.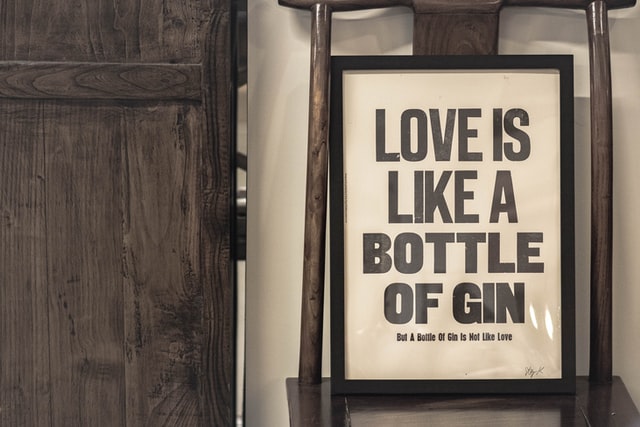 Whiskey
Some prefer whiskey neat, while others like it in mixed drinks. For this reason, you should keep at least two distinct varieties of whiskey to hand in your home bar. You'll need a bottle of Scotch whiskey for the cocktail drinkers, and a bottle of Canadian or bourbon whiskey for those that want to sit by the fireplace and drink. (You may also need a fireplace!)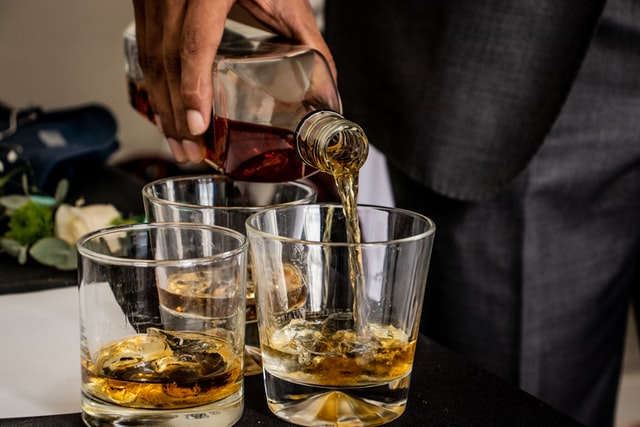 Rum
You'll need both a dark and a white rum. White rums are fantastic for mixed drinks (rum & cola), Mojitos, and Daiquiris. A good dark rum is perfect if you're going to make any tropical or tiki cocktails.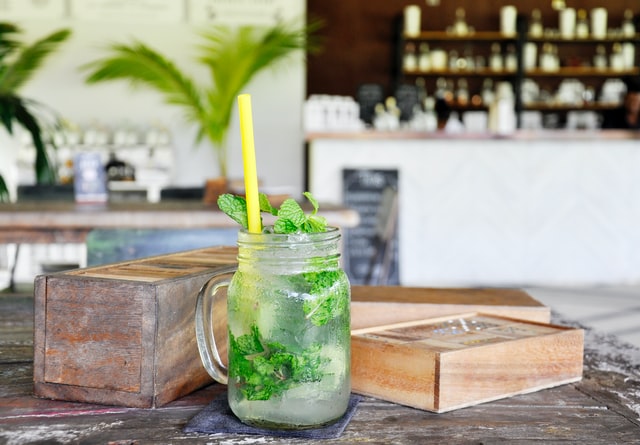 Tequila
If you like margaritas, you'll also want to have tequila on hand. Tequila can also be used in other cocktails, including the Paloma and Tequila Sunrise, as well as variations on classic drinks utilising tequila rather than their original spirit.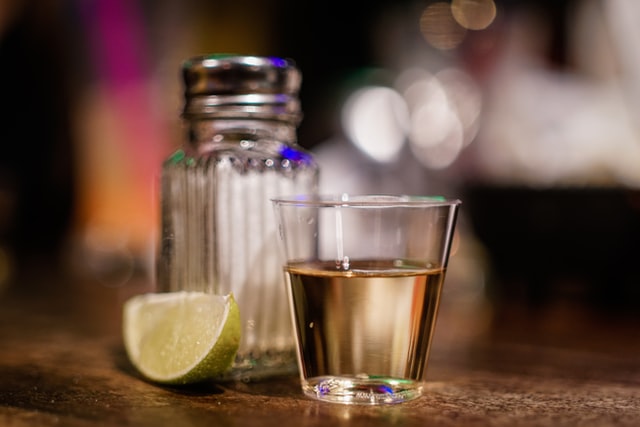 These essential base spirits for your home bar will form the basis of some great cocktails, and while you will need other ingredients to mix them with, they are undoubtedly the basis of many drinks.
Although not commonly found in cocktails, wines are also worth having in your home bar. There are often opportunities to save on wines from UK supermarkets. Keep an eye on these supermarket wine offers for an updated list of all the latest 25% off deals.