Essential mixers for your home bar
Posted On
Mixers are used in a wide range of cocktails to add extra depth and flavour, and also to reduce the potency of the spirit to make the drink more palatable. Here are the essential mixers for your home bar:
Ice
You should be prepared to use ice in almost every drink you prepare. It may seem obvious, but you'll use it in nearly every cocktail you create. You can buy ice ready made in large packs (which are ideal for a party) or make ice ahead of time in your freezer using ice cube trays. Once frozen, empty the ice in to a food-safe plastic bag and store in your freezer so that you have plenty to hand. Crushed ice is also useful, which you can make from cubes using a good blender.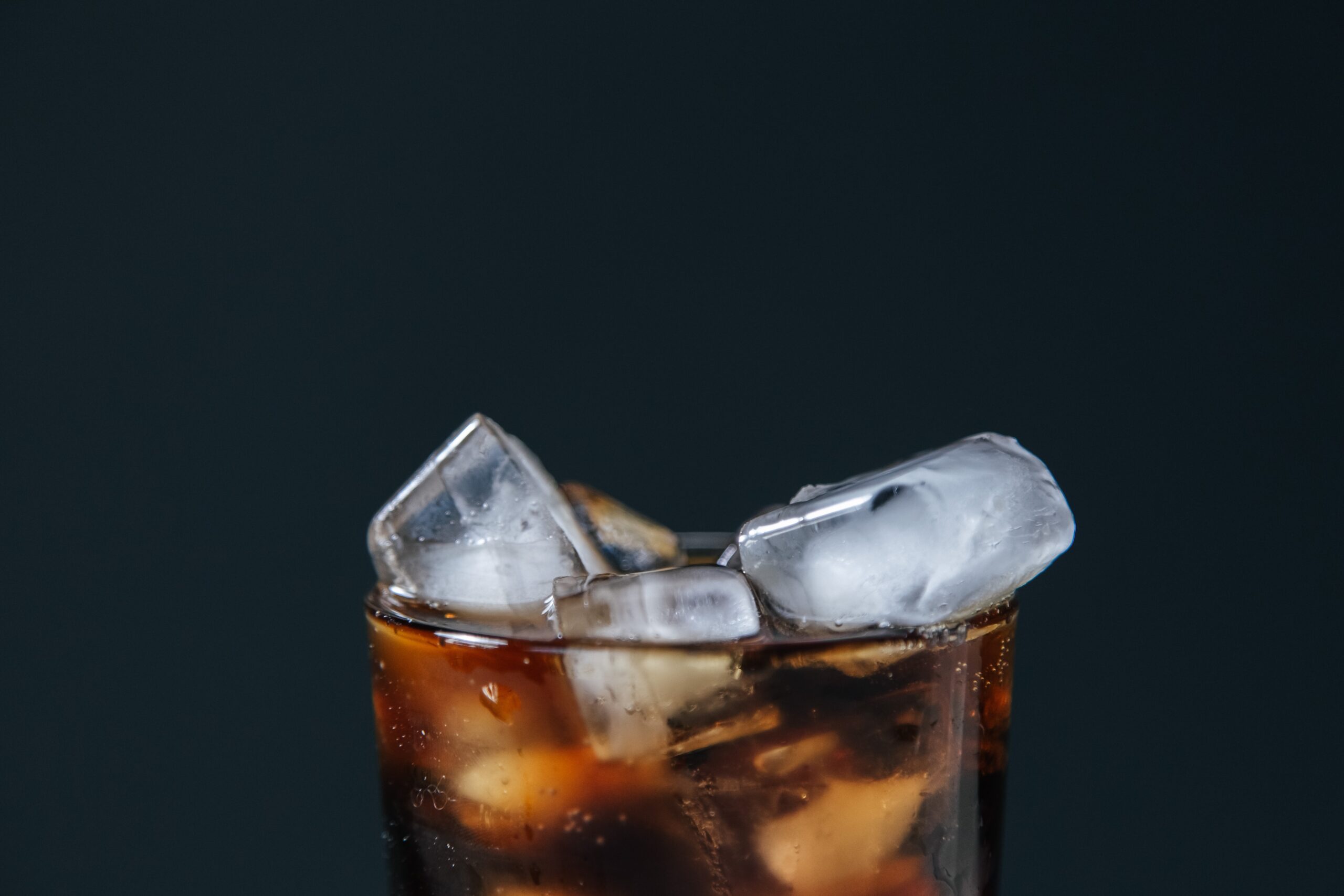 Fruit juices
Freshly-squeezed juices are the best and most flavoursome, but they aren't always easy to have to hand and can be very wasteful if you are only making a couple of drinks. Buying cartons of juices such as orange, cranberry, pineapple and tomato is more practical, and they are easier to store. Lemon and lime juice are used in a variety of mixed drinks. If you don't have access to fresh lemons or limes, use bottled lemon juice or lime juice instead.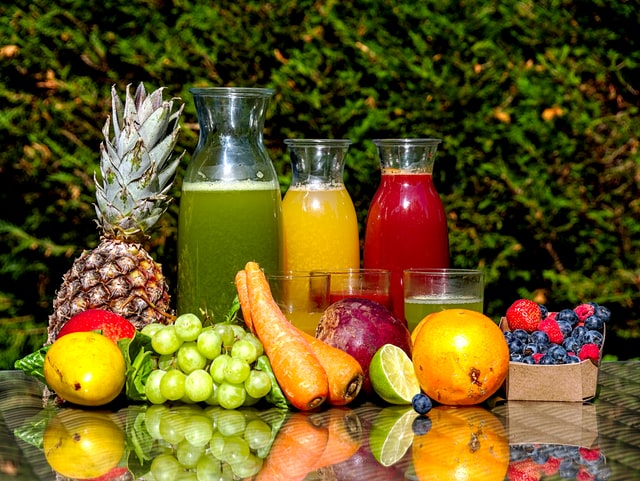 Soft drinks and soda
Soft drinks and sodas are essential for many cocktails. There are a wide variety of soft drinks, but the most common are lemonade, tonic and cola. Ginger beer is a must-have ingredient in both the Moscow Mule and Dark and Stormy, as well as many others. Carbonated water (soda water) is used in many drinks, including the Mojito.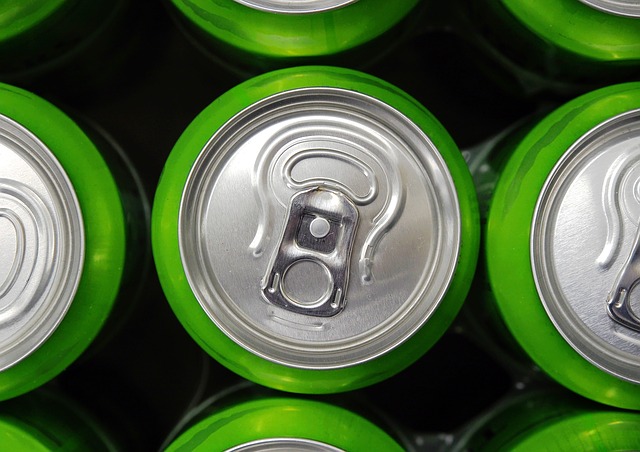 Simple syrup
Simple syrup is a simple combination of equal parts sugar and water. It's easy to make at home and will keep in the fridge for several weeks. Sugar-conscious drinkers can also make a simple syrup with a sweetener, such as erythritol.
Cream, milk and coconut cream
Dairy cream is used in drinks such as liqueur coffees and in a White Russian. Milk is used in a Paralyser and coconut cream is used in tropical drinks such as a Piña Colada.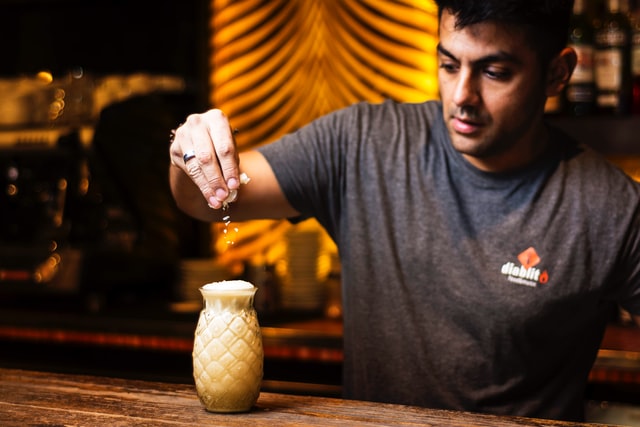 Sauces and bitters
Tabasco sauce is most frequently used in a Bloody Mary, and Worcestershire Sauce adds a savoury touch to many mixed drinks. Bitters are alcohols infused with herbs and spices, and are used in an Old Fashioned.
You won't need all of these essential mixers for your home bar from the get-go, but you will find that you will use most of them over time as you become more proficient at making cocktails at home.