Eight of the best frozen cocktails
Posted On
Frozen cocktails are – as the name suggests – frozen drinks made with alcohol. While you may think that they are most suited to sitting by the pool in an exotic location, they are great at any time of year. In this article, we will look at eight of the best frozen cocktails. We discuss what they are and provide a few examples of simple, delicious recipes for frozen cocktails that you can make at home. If it's a Frozen Margarita, Daiquiri, or Piña Colada, we've got you covered!
Frozen Sangria
Frozen sangria, like a slushy, is a variation of sangria that has been chilled. This frozen wine beverage will undoubtedly be a crowd-pleaser: it's wine-forward and just sweet enough, with a touch of citrus flavour. While the technique is not Spanish in origin, it tastes like sangria and is extremely festive, making it ideal for entertaining! Make sure to plan ahead! You'll have to either use frozen fruit, or freeze the fruit the night before serving, so keep that in mind.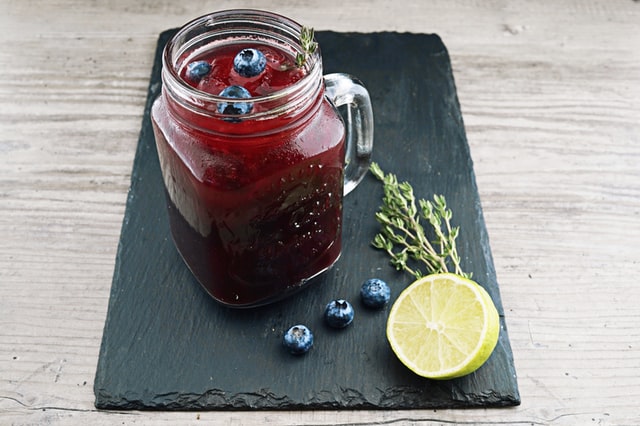 Frozen Mojito
Here's a drink that will cool you right down during the summer heat! One of our all-time finest cocktails is the classic Mojito. And this frozen Mojito… well, it certainly had our attention! It's icy and outrageously refreshing, with a mint level dialed up several notches above normal.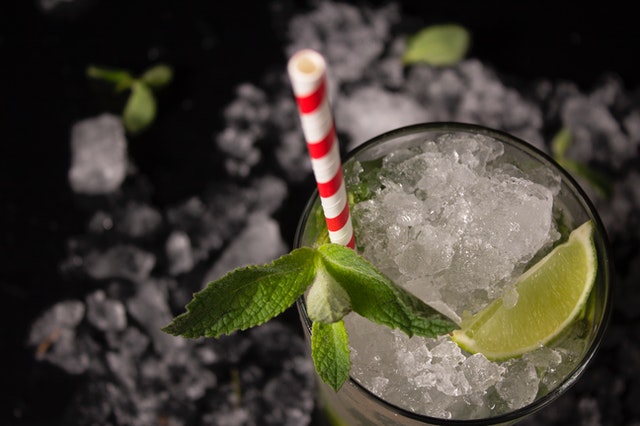 Frozen Margaritas
Next up, frozen margaritas! Are you ready for your new favorite beverage? We're suckers for tangy beverages. Who can pass up a frozen margarita? This is our new summer party trick: it's wonderfully tangy, sweet, and has the flavour of a margarita.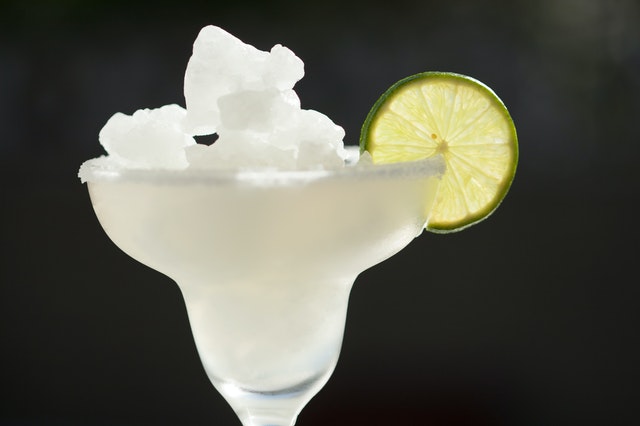 Bushwacker
The Bushwacker is a delicious, creamy chocolate beverage that will blow your mind with its chocolaty taste: it's a chocolate milkshake and piña colada combined! It's a fusion of a chocolate milkshake and piña colada, combining both drinks. This frothy chocolate mousse is made with rich and creamy milk. It has notes of chocolate, coffee, and vanilla, making it delicious to sip poolside or as a dessert beverage anytime you're wishing for sunshine.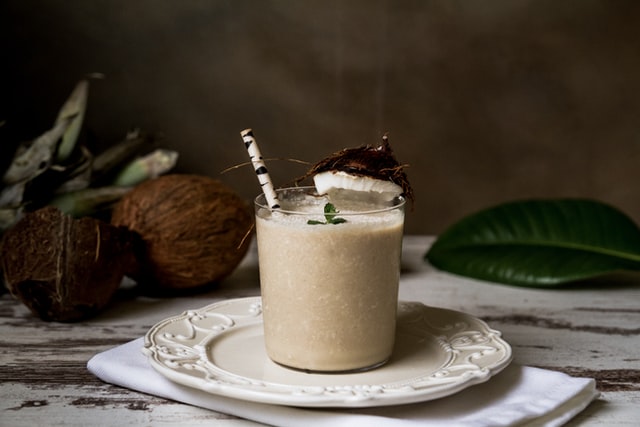 Frozen Daiquiri
Frozen daiquiris have a bright, summery feel to them that makes anything more exciting! With one of these icy alcoholic beverages in hand, a dinner on the patio or a night out are both more pleasurable. Daiquiris are adaptable to suit the fruit you have available; our favourites are the Strawberry Daiquiri and the Banana Daiquiri. They take just a few minutes to make!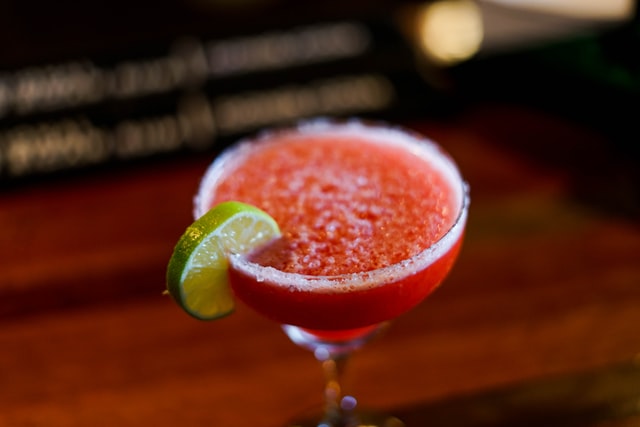 Bahama Mama
Need a cold alcoholic drink that's tropical in flavor and reminds you of summer? We've got one for you: the Bahama Mama! This beachy beverage includes two types of rum with pineapple juice and lime, just like its name implies. Enjoy it straight up on the rocks, or add some lime to a blender for our favorite slushy. Our spin is nicely balanced: not too sweet and completely drinkable.
Frozen Rosé (Frosé)
A classic: frozen rose, or frosé if you're trendy. If you haven't already, frosé is a blend of frozen cocktails and that much-loved summer wine. This drink is sweet enough, yet it has a rose wine flavour! This dish is now a favourite among fans all across the country and around the world. Tip: The slushie mix must be frozen for at least 6 hours or overnight.
Frozen Piña Colada
Homemade Piña Coladas are ideal for parties! They only take a few minutes to prepare and just need five ingredients: frozen pineapple, lime juice, coconut milk, rum, and maple syrup. What's the taste like? We're not suggesting they're exclusive to the 1990s or beach resorts!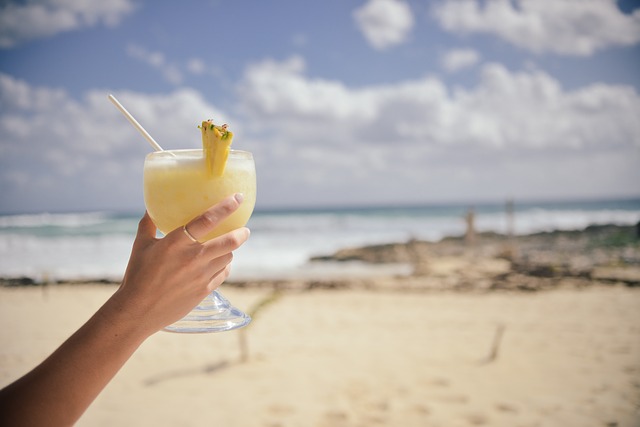 Have you tried any of these frozen cocktails? Perhaps you need a little more inspiration for some refreshing summer cocktails or have some ideas for variations of your own? Let us know in the comments below!