Win an Amazon gift card this Autumn
Posted On
We love a giveaway here at Shake A Cocktail! Do you need a few bar tools, or to restock your home bar? Perhaps some new glasses or maybe you are starting to think about cocktail-related Christmas gifts? Whatever you need, this giveaway is for you! We've joined up with a group of other fantastic bloggers this month. Together, we are giving you the chance to win an Amazon gift card this Autumn. The gift card value is £50: perfect for a premium spirit for your bar(or even for a couple of base spirits).
For some inspiration, we are loving The Kraken Black Spiced Rum at the moment, which works really well as an alternative to vodka in an Espresso Martini. It adds a rich spicy taste that combines really well will espresso. We are also really enjoying Espolon Tequila Reposado – which is a lovely mellow tequila made from 100% Blue Weber agave, great near over ice or delicious in a Margarita.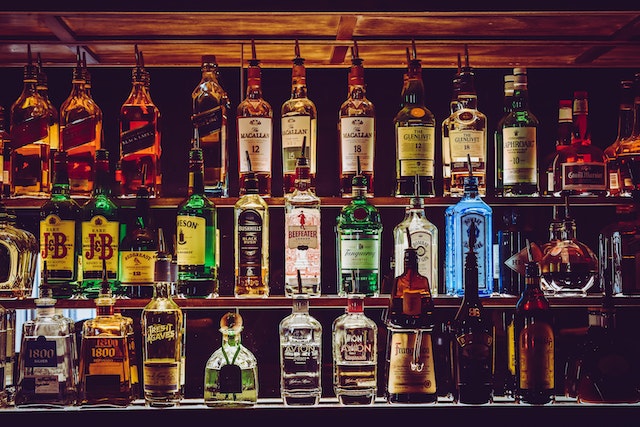 How to enter the giveaway
There are plenty of ways to enter. Scroll down to the Rafflecopter widget below to find out how. Please scan through the terms and conditions below. Only UK residents aged 18 or over may enter.
Bloggers Taking Part
Here is a list of all of the bloggers taking part in this giveaway. If you have a moment, do visit them and check out their content – you will get to read some amazing articles!
Nishiv | Mum's the Wurd | Vegan Book | The Life of Adventure | The Smokin Cuban | Blog Bay Bee | Live Well Way | Sit and Take in the View | Not Got a Clue | Fun Free and Frugal | Shake a Cocktail | Great Yoga Tips | Digital Marketing Tips for You | Money Tips for You | Deck and Dock | Mummy Saver Money Maker | Best 4 Mum | My Next Wedding | Save and Earn | Forever Home | Celtic Tigress | Birds and Lilies | Sand and Sunshine | Christmas in the UK | Journalist Book | The Way Up Fitness | Cheat Planet | Cotswold Lifestyle | The Happy Piggy Bank | Mental Health Parent | The Holistic Writer | Ambitious Working Life Network | Her Home Biz | Simple Happy Home | Kigbe | Singles Mania | Adventures in Progress | My Lupus Life | Balance the Budget | Life with more Sparkle | Create Branded Business Books | The Elements of Blogging | Robyn's Photography Academy | The Thrifty Princess | Underdogs Online | Have a Merry Little Christmas | Lifestyle of a Londoner | The Economic Blog | Pesto and Margaritas | Crafting Her Scents | Crafting her Plans
The Prize
This prize is a £50 Amazon Gift Card.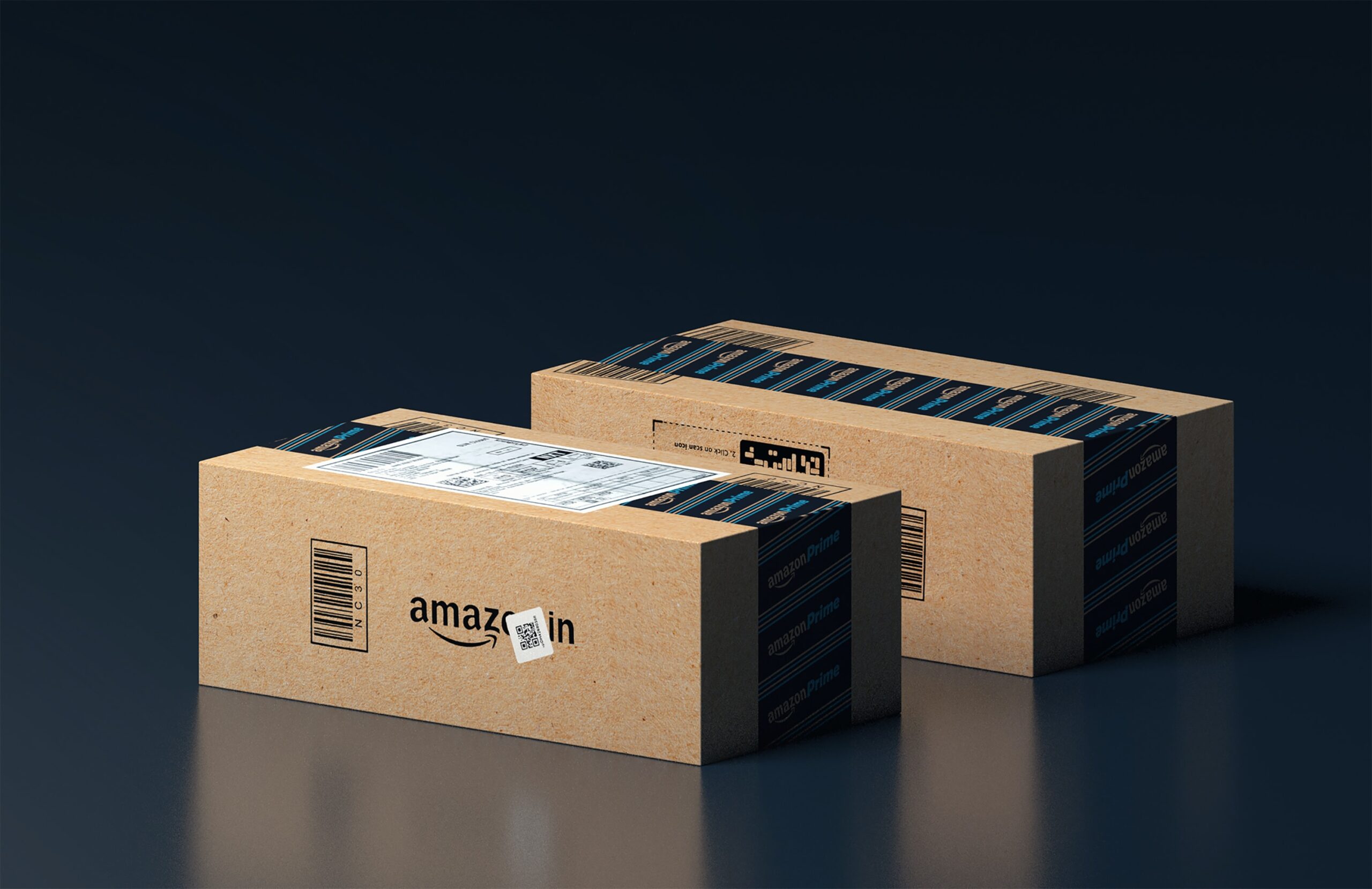 Enter now
Log in to the Rafflecopter widget below, and complete any (or all) of the entry options. If you're not familiar with how to enter a Rafflecopter competition, you can watch a brief instructional video here. There's no requirement to complete all of the options. The more options that you complete, the more entries you will receive, and the greater your chances of winning a prize.
You can return to the widget and tweet about the giveaway daily to earn additional entries. To complete the daily tweet option, copy the unique URL (link) from your tweet each time. Once you've sent your tweet, view your tweet on your own Twitter profile. Click the 'share' option below your tweet, and then click 'copy link.' Paste this link into the box in the 'Tweet about the giveaway' option in the widget below.
Terms and conditions
1. There is one top prize of a £50 Amazon gift card.
2. There are no runner up prizes.
3. Open to UK residents aged 18 and over, excluding all bloggers involved with running the giveaway.
4. Closing date for entries is midnight on 23.10.2022.
5. The same Rafflecopter widget appears on all the blogs involved, but you only need to enter on one blog.
6. Entrants must log in to the Rafflecopter widget, and complete one or more of the tasks – each completed task earns one entry in the prize draw.
7. Tweeting about the giveaway via the Rafflecopter widget will earn five bonus entries into the prize draw.
8. 1 winner will be chosen at random.
9. The winner will be informed by email within 7 days of the closing date and will need to respond within 28 days with their delivery address, or a replacement winner will be chosen.
10. The winners' names will be published in the Rafflecopter widget (unless the winner objects to this).
11. The prizes will be dispatched within 14 days of the winner confirming their details.
12. The promoter is Drew Media LTD t/a www.MakeMoneyWithoutAJob.com
13. By participating in this prize draw, entrants confirm they have read, understood and agree to be bound by these terms and conditions.