How to make the perfect Espresso Martini
Posted On
The Espresso Martini was created in 1983 by Dick Bradsell, a British bartender who was famous for his innovative cocktail creations. There are a couple of variations, but we are going to show you a method with one of the best balances of flavour combinations. Read on to learn how to make the perfect Espresso Martini, and our tips for the best variations.
You will need (measurements will make one serving):
a cocktail shaker, or use one of our suggestions for a budget shaker)
a strainer
a Martini glass
ice cubes
30ml (1 fl oz) coffee liqueur (Mr Black, Kahlua, Tia Maria, or make your own)
50ml (2 fl oz) vodka
10ml (1/2 fl oz) sugar/sugar syrup or sweetener (see notes below)
1 shot of espresso coffee (or use good quality instant if you prefer, see notes below)
3 coffee beans to garnish (optional)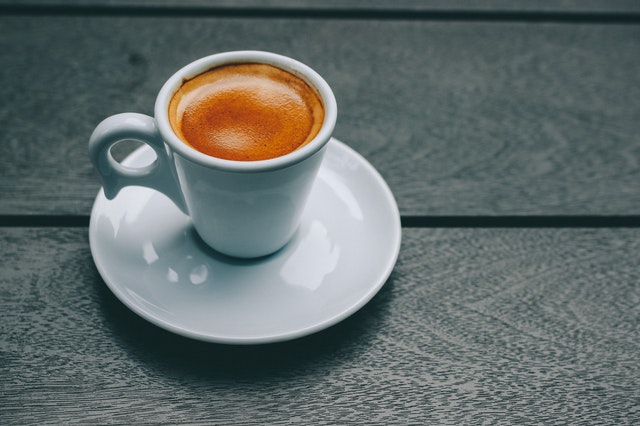 Method:
Make the espresso and allow to cool a little (10-15 mins should be fine)
Place your cocktail glass in the fridge to chill
Pour all of the ingredients in to a cocktail shaker
Add ice to the shaker
Close the shaker and shake vigorously for 20 seconds or so – you want the mixture to become nice and frothy
Strain into your chilled Martini glass and carefully place the coffee beans on the top of your drink in the centre to garnish (if using)
Notes:
If you don't have sugar syrup, make a slightly longer coffee and dissolve your sugar or sweetener in the coffee while it is still warm.
If you are using instant coffee, it may prove harder to get a nice creamy top on your Espresso Martini – try shaking it for slightly longer before pouring.
Variations:
Experiment with a flavoured vodka (such as vanilla or caramel) for a taste variation
Use a good quality dark rum or Bourbon instead of the vodka for a more complex flavour profile
Try a coffee Tequila instead of the vodka (Patron XO Cafe, Cazcabel Coffee Liqueur)
Have you tried our tips on how to make the perfect Espresso Martini? Do you have any other interesting flavour combinations to share? Let us know in the comments below!