Essential glassware for your home bar
Posted On
Be sure to have enough glasses, mugs, and tumblers for entertaining guests, or for unwinding after a long day at work. Discover the essential glassware for your home bar by reading this article.
Cocktail glasses, like the drinks they contain, are available in a wide array of shapes and sizes. The following are some of the most popular types:
Cocktail (Martini) Glass
A martini glass has a wider mouth to allow the drinker to detect the aromas of the cocktail, and its triangle form makes it simple to add garnishes.
It's a little more forgiving to spills than a triangular shaped martini glass, and it can be used in place of cocktail glasses for the majority of beverages. Use it also to serve frozen cocktails and Champagne cocktails. A Champagne coupe would make a suitable alternative.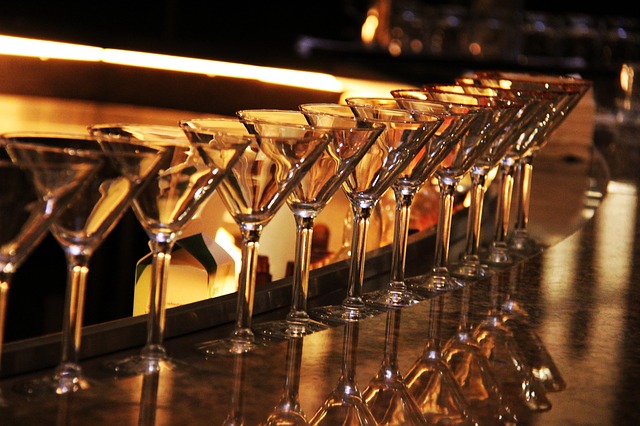 Highball Glass
A highball glass is a tall, straight glass which is ideal for spirit and mixer drinks. A Collins glass is the same height as a highball glass, but it's narrower. You don't need both for your home bar, so choose one or the other.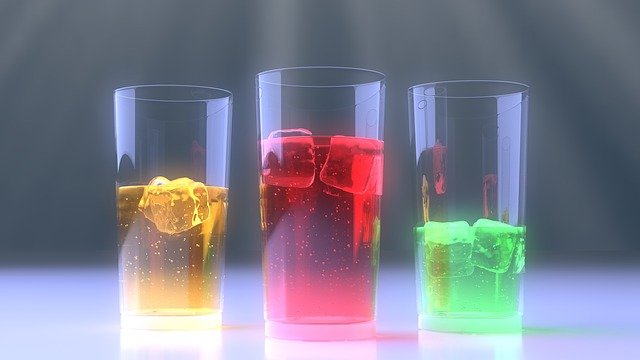 Rocks Glass
A double rocks glass is sometimes known as a rock glass, lowball glass or tumbler. It is meant to be used to serve the drink straight from the bottle, or on the rocks. However, a twin double rocks glass will be more useful for your home bar. A double rocks glass is not only for bourbons and whiskies: Margaritas, Mojitos and Manhattans may be enjoyed in these unique glasses, which are characterised by their heavy base.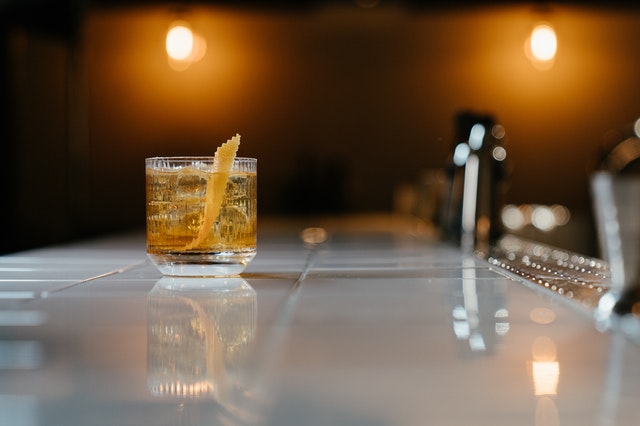 Quirky Glasses
Trendy bars often serve cocktails in quirky-shaped glasses, such as jam jars and Mason jars. These provide a bit of interest and can be cheap to source. This is a great benefit if you are on a budget, or if you like something unusual. Re-purpose some appropriately-sized jars that you have at home for a quirky alternative to a traditional glass.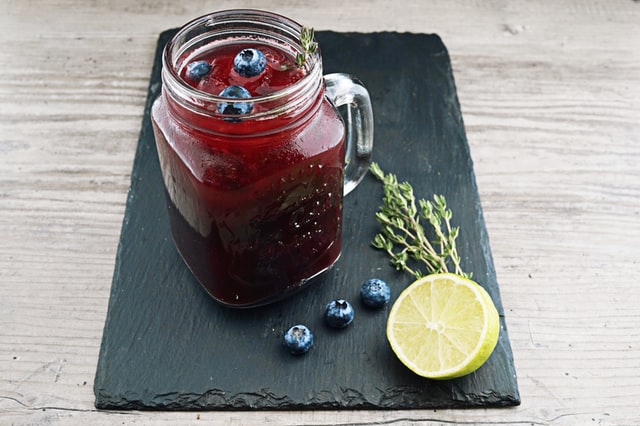 As well as this essential glassware for your home bar, you will also need these essential bar tools.